Welcome to
RobbyLockeby.com

My name is Robby Lockeby and I'm a Web Designer / Animal Photographer
located in the Mountain Home, A R / Gainesville, M O area.
---
Click the links below to see some of
Robby's

work.

This is a link to a game I made. Ten Commandments Game

This is a link to a page about the history of special education in America. Special Education History

The following screenshots show pages I made using the DotCMS framework at school.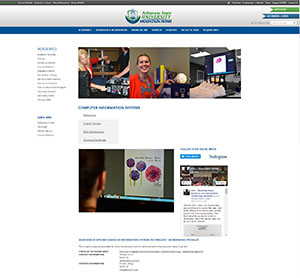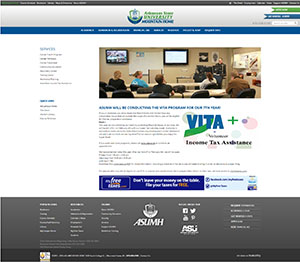 Click the thumbnails above to see a larger image.
Logo Designs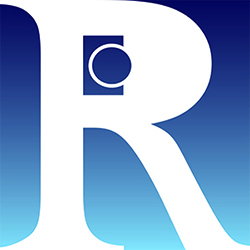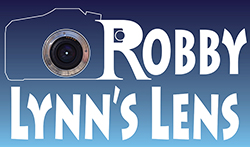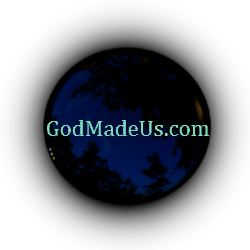 Graphic Designs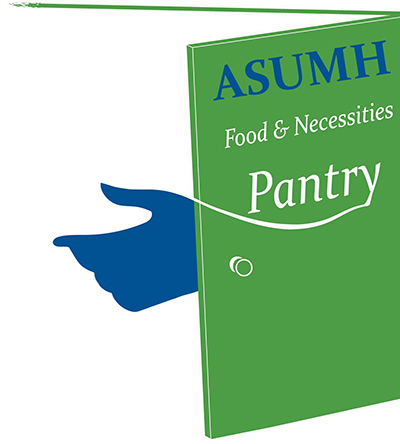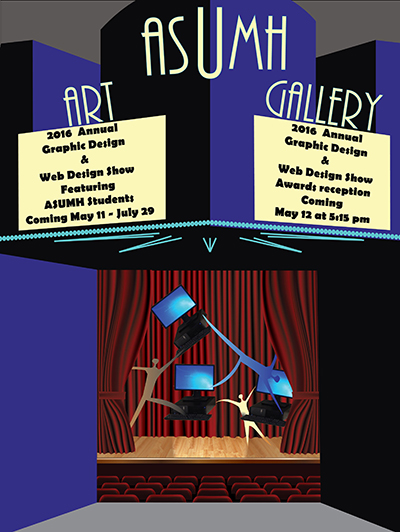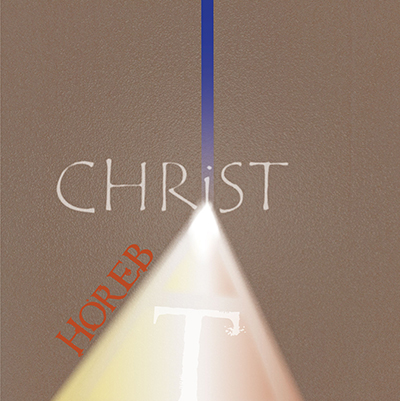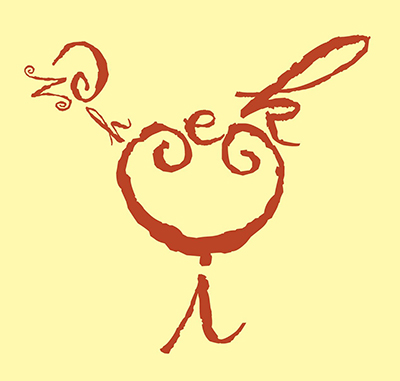 Image Special Effects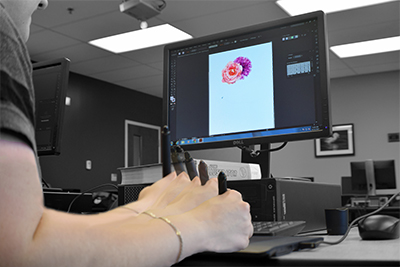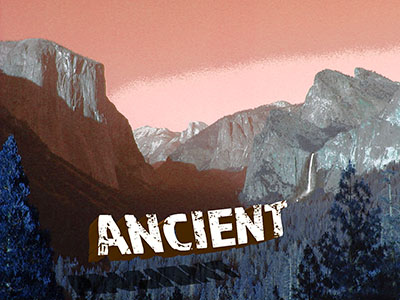 Special Projects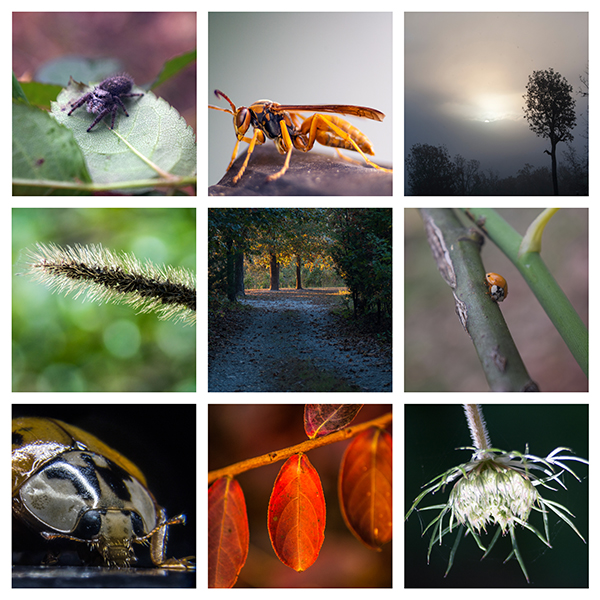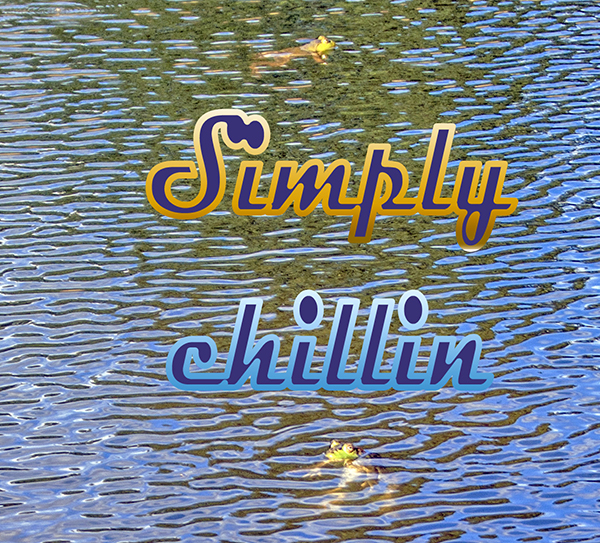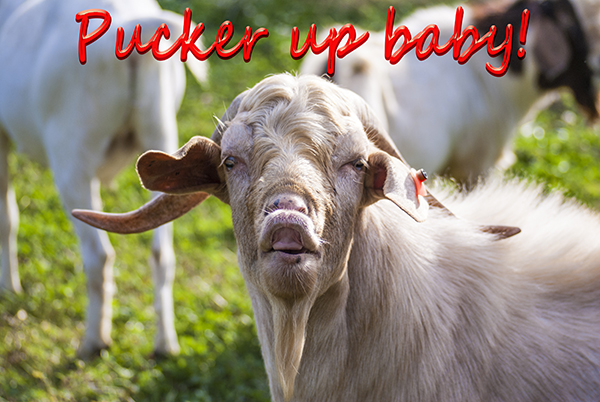 Animation
© Copyright 2017

- by Robby Lockeby All Rights Reserved.